Defendants Move to Dismiss Suit, Say Evidence Doesn't Back Link Between Benzene and CML
July 11, 2018
NEW ORLEANS –– Defendants in a benzene action have moved for summary judgment arguing in part that the plaintiff's alleged illness –– chronic myelogenous leukemia –– has no recognizable external cause.
In the July 2 motion filed in the U.S. District Court for the Eastern District of Louisiana, the defendants argued that the epidemiological, hematological and cytogenetic evidence does not support the plaintiffs' claims.
The plaintiffs in the underlying action contend that Amon Merritt developed chronic myelogenous leukemia as a result of exposure to benzene-containing products.
In a recent motion, however, several of the defendants argued that, under Louisiana …
UPCOMING CONFERENCES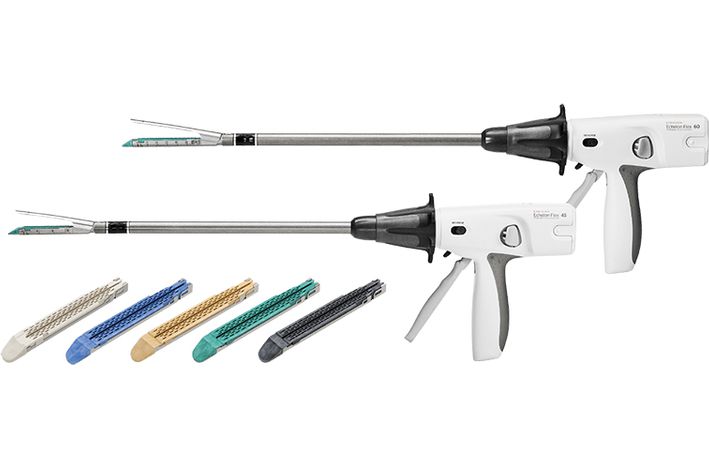 HarrisMartin's Webinar Series: Surgical Stapler Litigation
January 14, 2021 - Haddonfield, NJ
HarrisMartin Webinar Series
MORE DETAILS
HarrisMartin's Webinar Series: Midwest Asbestos Litigation
December 02, 2020 - Haddonfield, NJ
HarrisMartin Webinar Series
MORE DETAILS