Defendants Remove Benzene Complaint to Federal Court, Say In-State Defendants Not Properly Served, Improperly Joined
October 19, 2017
NEW ORLEANS –– Defendants named in a benzene exposure suit have removed the case to Louisiana federal court, maintaining that since the plaintiffs are residents of Mississippi and no other defendant is a Mississippi citizen, diversity jurisdiction exists.
The notice of removal was filed with the U.S. District Court for the Eastern District of Louisiana on Oct. 13.
Amon and Sandra Merritt filed their claims originally in the Civil District Court for the Parish of Orleans, contending that Amon Merritt's exposure to benzene-containing products led him to develop chronic myeloid leukemia.
In their notice of removal, however, the defendants …
UPCOMING CONFERENCES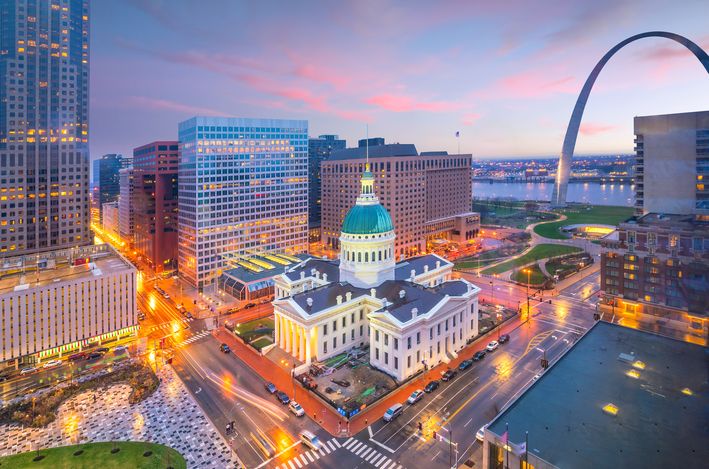 HarrisMartin's Midwest Asbestos Litigation Conference
September 23, 2022 - St. Louis, MO
Four Seasons Hotel, St. Louis
MORE DETAILS
HarrisMartin's Camp Lejeune Water Contamination Litigation Conference
July 29, 2022 - St. Louis, MO
Four Seasons Hotel, St. Louis
MORE DETAILS