Jury Adds $10.5 Million in Punitive Damages to Prior $2 Million Compensatory Damage Verdict in C-8 Case Against DuPont
January 6, 2017
CINCINNATI –– An Ohio jury has awarded $10.5 million in punitive damages at the conclusion of the second phase of a C-8 water contamination personal injury trial against E.I. du Pont de Nemours & Co.
The punitive damage award –– reflected in a Jan. 5 jury verdict form entered in the U.S. District Court for the Southern District of Ohio –– is in addition to the $2 million compensatory damage verdict reached by the jury last month.
Jurors also found that the defendant is liable for plaintiff's attorney fees, according to the verdict form.
On Dec. 20, jurors found that …
UPCOMING CONFERENCES
HarrisMartin's Camp Lejeune Water Contamination Litigation Conference
July 29, 2022 - St. Louis, MO
Four Seasons Hotel, St. Louis
MORE DETAILS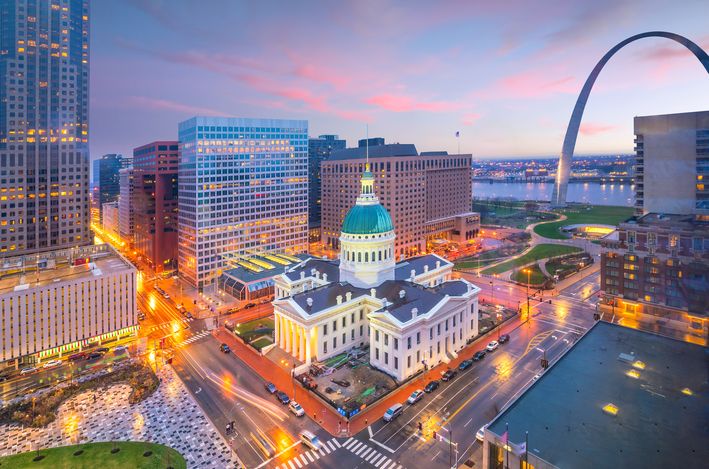 HarrisMartin's Midwest Asbestos Litigation Conference
September 23, 2022 - St. Louis, MO
Four Seasons Hotel, St. Louis
MORE DETAILS