Party in Silica-Related Appeal in Texas File Letter in Response to Questions Raised During Oral Argument
December 14, 2015
HOUSTON –– A party involved in a silica-related appeal pending before a Texas Court of Appeals has submitted a supplemental letter addressing questions raised by the court during oral argument, in part explaining that the appellants are seeking injunctive relief against the MDL Court.
According to the Nov. 11 letter, the Texas First District Court of Appeals raised a "number" of jurisdictional questions relating to issues that were not addressed in any briefing submitted prior to the oral arguments, held on Nov. 10.
As such, the court invited the parties to submit supplemental responses to those questions.
The underlying …
UPCOMING CONFERENCES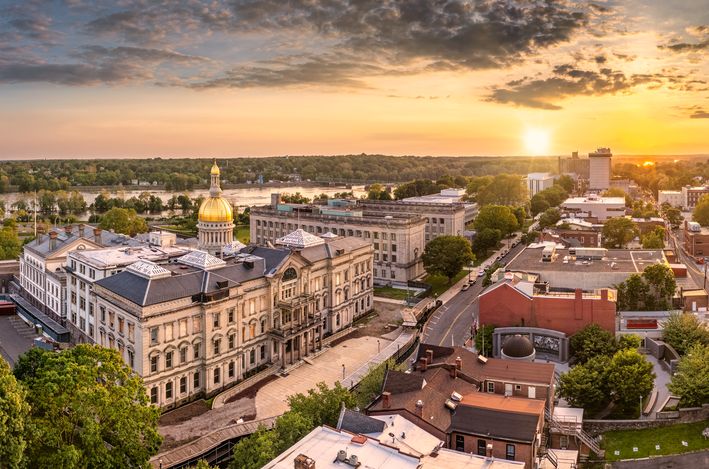 HarrisMartin's New Jersey Asbestos Litigation Conference
March 03, 2023 - New Brunswick, NJ
Hyatt Regency New Brunswick
MORE DETAILS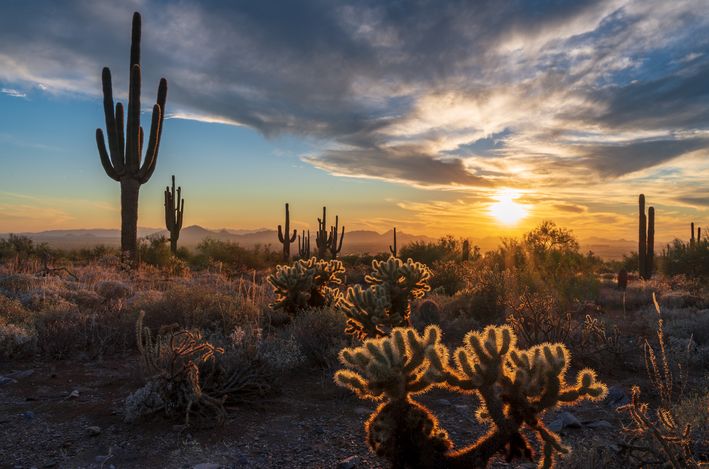 HarrisMartin's MDL Conference: Managing Mass Torts, Status of Key Litigations and Lessons Learned
March 29, 2023 - Tucson, AZ
Omni Tucson National Resort
MORE DETAILS