Parties Remaining in Louisiana Benzene Case Scheduled for June 2014 Trial Reach Settlement Agreement
April 11, 2014
NEW ORLEANS –– Benzene plaintiffs and remaining defendants Shell Oil Company and Shell Chemical LP have reached a settlement agreement in a case that had recently been scheduled for a June 2014 trial.
The parties filed a joint motion on April 3 in the U.S. District Court for the Eastern District of Louisiana noting that all of the plaintiffs' claims against Shell had been settled and, as such, the parties moved to dismiss the case with prejudice.
Four days later, the District Court granted the motion.
Elise Leslie brought the claims individually and on behalf of her father, Bruce …
UPCOMING CONFERENCES
HarrisMartin's Webinar Series: Texas Power Outage Litigation
April 20, 2021 - Haddonfield, NJ
HarrisMartin Webinar Series
MORE DETAILS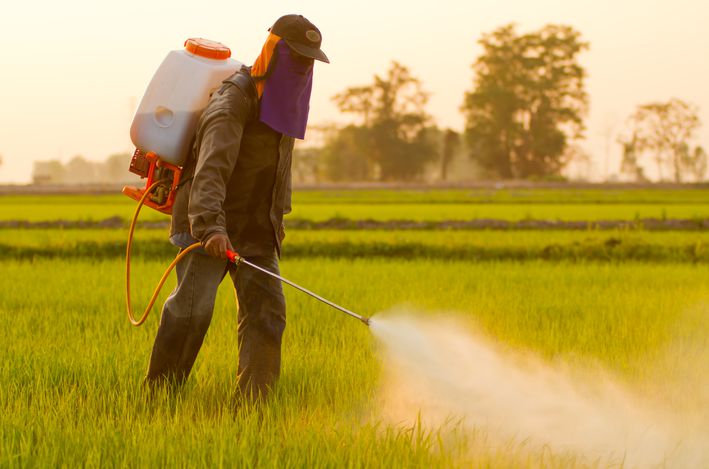 HarrisMartin's Webinar Series: Paraquat Herbicide Litigation
May 10, 2021 - Haddonfield, NJ
HarrisMartin Webinar Series
MORE DETAILS