Jurors Award $8.2 Million to Pipefitter; Enter Defense Verdict for Crane Co.
December 5, 2007
GALVESTON, Texas -- After a two-week trial, jurors in the Texas 122nd District Court in Galveston have awarded $8.2 million to a former pipefitter and his wife for asbestos-related injuries, while also entering a defense verdict for Crane Company. Smith v. Union Carbide, No. n/a (Texas 122nd Dist. Ct, Galveston Cty.).
On Nov. 21, the jury entered a $7.93 million judgment against Union Carbide and Hexion Specialty Chemicals Inc. and also assessed $275,000 in punitive damages against Hexion.
Sources told HarrisMartin that the jury assessed Hexion 50 percent liability, Union Carbide two percent liability and responsible third parties 48 percent …
UPCOMING CONFERENCES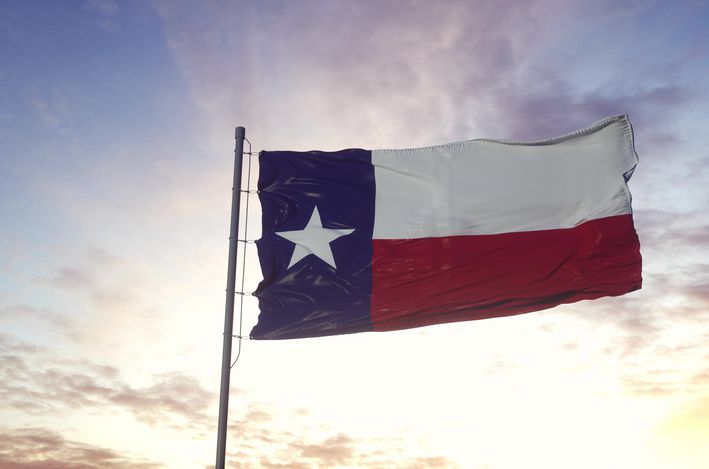 HarrisMartin's MDL Conference: Navigating the Landmines
December 01, 2021 - None, TX
Hotel Information To Be Announced
MORE DETAILS