Court Reverses Decision, Finds Two Complaints Allege Different Injuries
December 20, 2005
NEW ORLEANS -- Louisiana's highest court has reversed an appellate court decision, siding with the defendants in their argument that a prior lawsuit filed by a plaintiff who alleged asbestosis injuries, does not serve as an interruption of prescription to an instant lawsuit alleging mesothelioma. Cichirillo v. Avondale Industries, et al., No. 04-C-2894 (La. Sup. Ct.).
The Nov. 29 decision by the Louisiana Supreme Court effectively reinstated a trial court decision granting an exception of prescription to several asbestos defendants.
Sam Cichirillo claims that his work in the U.S. Navy for various time periods beginning in 1941 and ending in …
UPCOMING CONFERENCES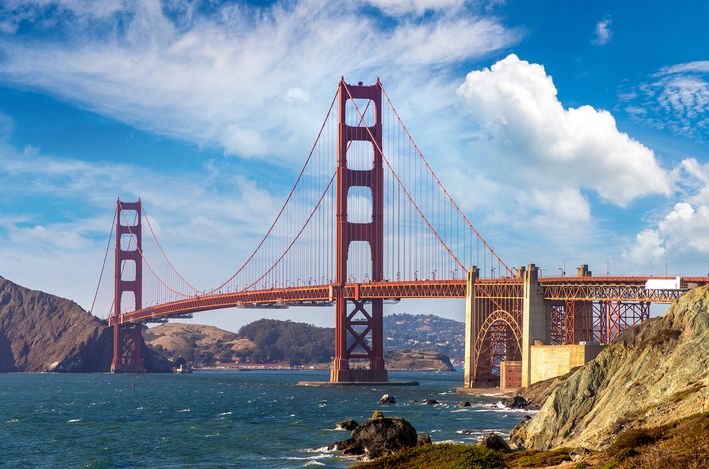 HarrisMartin's MDL Conference: Class Action and Mass Tort - Examining the Blurred Lines in Recent Complex Litigation
July 26, 2023 - San Francisco, CA
InterContinental San Francisco IHG
MORE DETAILS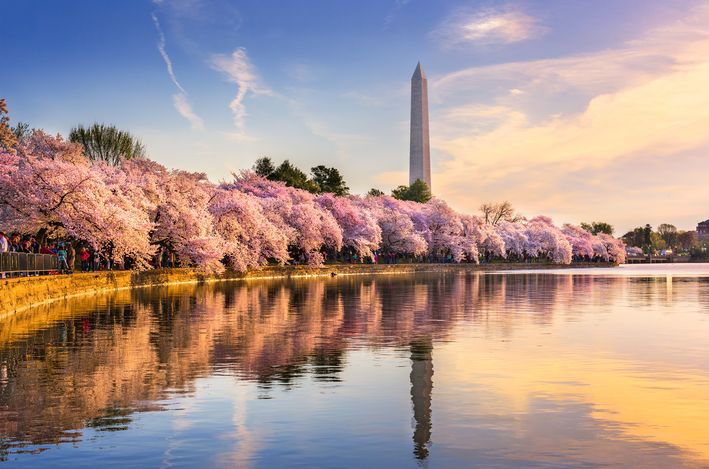 HarrisMartin's Talcum Powder Litigation Conference: Onward and Upward!
June 15, 2023 - Washington, DC
Fairmont Washington, D.C., Georgetown
MORE DETAILS