Senator Specter Hopes to Propose Asbestos Bill in January 2005
December 15, 2004

photo-1WASHINGTON -- Sen. Arlen Specter (R-Pa.) says he hopes to have an asbestos bill prepared as early as January of next year, according to published reports.
In a week where Specter reportedly invited attorney, business, and insurance representatives to his office to discuss talks surrounding the creation of a bill, the senator claimed it was his "dream" to present asbestos legislation to the Senate floor by the end of January.
Sources said Specter also met with Edward Becker, a retired 3rd Circuit Court of Appeals judge who was involved with efforts to implement legislation last session.
Specter is expected …
UPCOMING CONFERENCES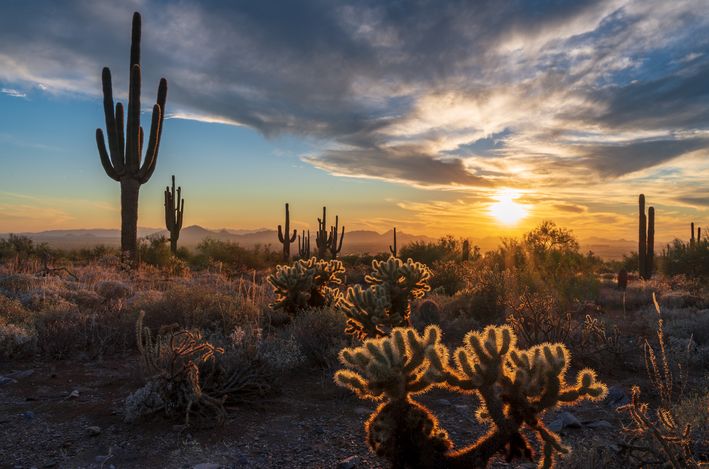 HarrisMartin's MDL Conference: Managing Mass Torts, Status of Key Litigations and Lessons Learned
March 29, 2023 - Tucson, AZ
Omni Tucson National Resort
MORE DETAILS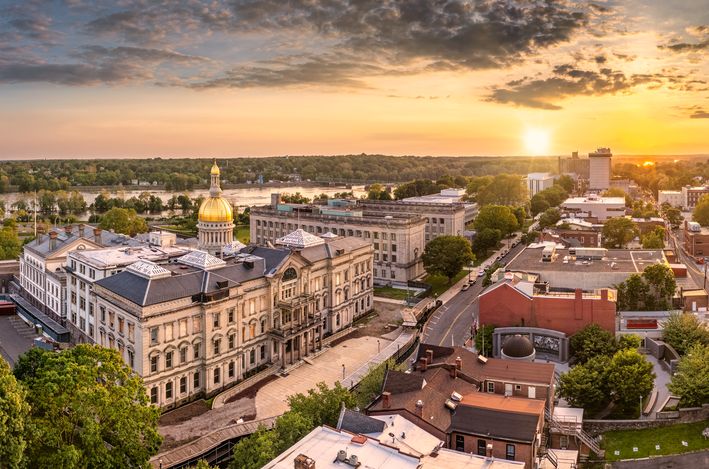 HarrisMartin's New Jersey Asbestos Litigation Conference
March 03, 2023 - New Brunswick, NJ
Hyatt Regency New Brunswick
MORE DETAILS