Kaiser Gypsum Files Notice of Appeal Contesting $15 Million Asbestos Verdict
May 8, 2023
NEW YORK –– Kaiser Gypsum has filed a notice of appeal, contesting a $15 million asbestos verdict and the appeal has been logged in the New York Supreme Court, Appellate Division, First Department, according to the court's online docket.
The appellate division noted Kaiser Gypsum's Notice of Appeal in a March 24 docket entry.
The defendant is appealing a trial court's denial of post-trial motions filed in the wake of a $15 million asbestos verdict. In the order, the trial court found that the plaintiff's expert proof was sufficient to establish causation.
In the March 16 order, the New York …
UPCOMING CONFERENCES
HarrisMartin's New Jersey Asbestos Litigation Conference
March 01, 2024 - New Brunswick, NJ
Hyatt Regency New Brunswick
MORE DETAILS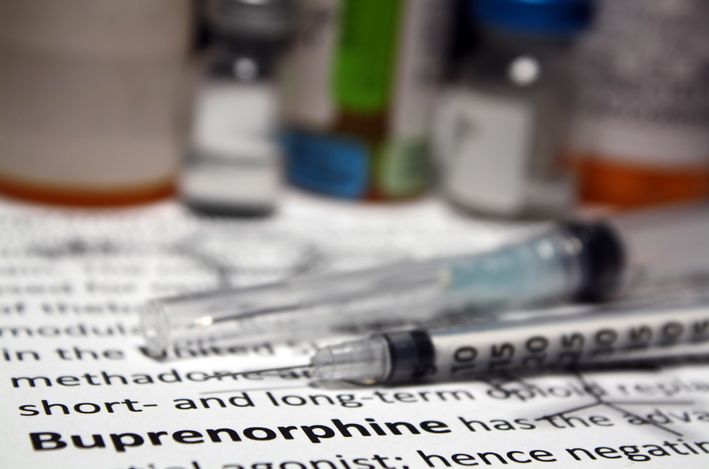 HarrisMartin's Webinar Series: Suboxone (Buprenorphine/Naloxone) Film Marketing, Sales Practices and Products Litigation - MDL No. 3092
MORE DETAILS