Louisiana Court Stays Claims Against Insurance Company in Asbestos Case, Cites Ongoing Litigation in Massachusetts
April 13, 2023
NEW ORLEANS –– A Louisiana federal court has stayed claims against an insurer in an asbestos personal injury lawsuit, finding that litigation in Massachusetts involving the insurance policies at issue in the case addresses the question of whether the plaintiff can recover claims against the company.
In the April 6 ruling, the U.S. District Court for the Eastern District of Louisiana found that the claims against the insurer should be stayed under the "first-to-file" rule.
"[T]he Massachusetts action addresses not whether [the plaintiff] may recover, but against whom may she recover," the court concluded.
Plaintiff Kelly Giarratano filed the underlying …
UPCOMING CONFERENCES
HarrisMartin's New Jersey Asbestos Litigation Conference
March 01, 2024 - New Brunswick, NJ
Hyatt Regency New Brunswick
MORE DETAILS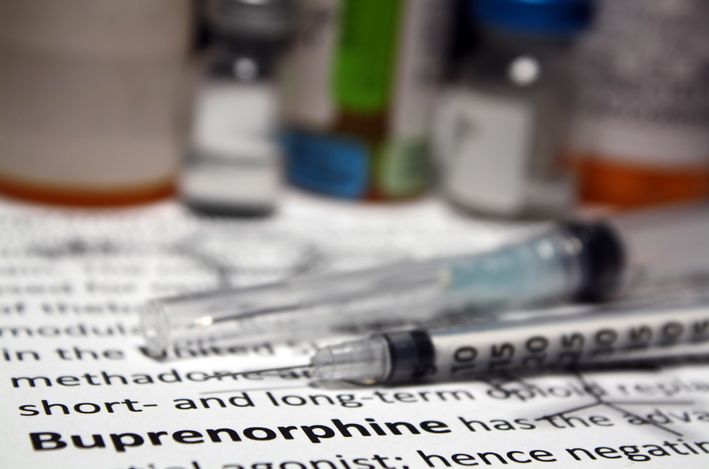 HarrisMartin's Webinar Series: Suboxone (Buprenorphine/Naloxone) Film Marketing, Sales Practices and Products Litigation - MDL No. 3092
MORE DETAILS