LTL Management Files Motion to Appoint Randi Ellis as Legal Rep for Future Talc Claimants
April 11, 2023
TRENTON, N.J. –– LTL Management LLC has filed a motion to appoint Randi S. Ellis as the legal representative for future talc claimants, noting that she was previously approved for the role in the Debtor's first Chapter 11 bankruptcy filing.
LTL Management made the request in an April 10 motion filed with the U.S. Bankruptcy Court for the District of New Jersey.
In LTL I, both parties consented to the appointment of Ellis as the Future Claimants' Representative, making her the first woman to ever be appointed in such a role, LTL Management explained.
"Following her appointment, Ms. Ellis was …
UPCOMING CONFERENCES
HarrisMartin's New Jersey Asbestos Litigation Conference
March 01, 2024 - New Brunswick, NJ
Hyatt Regency New Brunswick
MORE DETAILS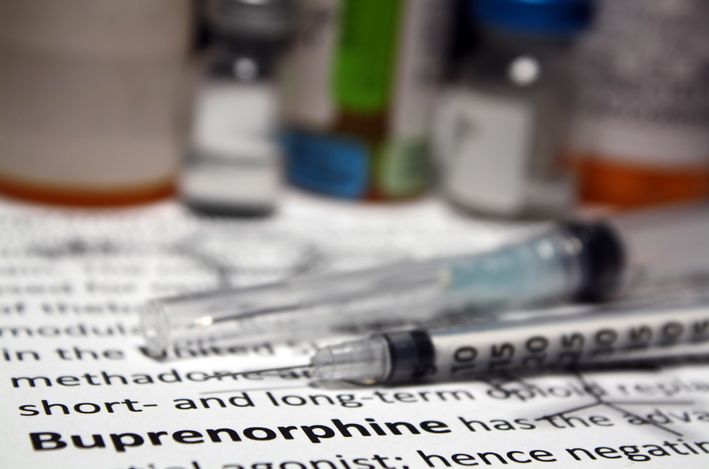 HarrisMartin's Webinar Series: Suboxone (Buprenorphine/Naloxone) Film Marketing, Sales Practices and Products Litigation - MDL No. 3092
MORE DETAILS