3rd Circuit Had Denied Motion to Stay Mandate Prior to Re-Filing of Chapter 11 Petition
April 5, 2023
PHILADELPHIA –– The 3rd Circuit U.S. Court of Appeals had denied a motion to stay its mandate days prior to LTL Management re-filing its Chapter 11 bankruptcy petition with included a proposed settlement of $8.9 billion over a 25-year period.
The 3rd Circuit denied LTL Management's efforts to stay the mandate dismissing its first Chapter 11 petition in an order issued March 31.
LTL Management LLC had asked the court to stay the mandate pending the filing and disposition of a petition for writ of certiorari with the U.S. Supreme Court, according to a recent motion.
In the March 22 …
UPCOMING CONFERENCES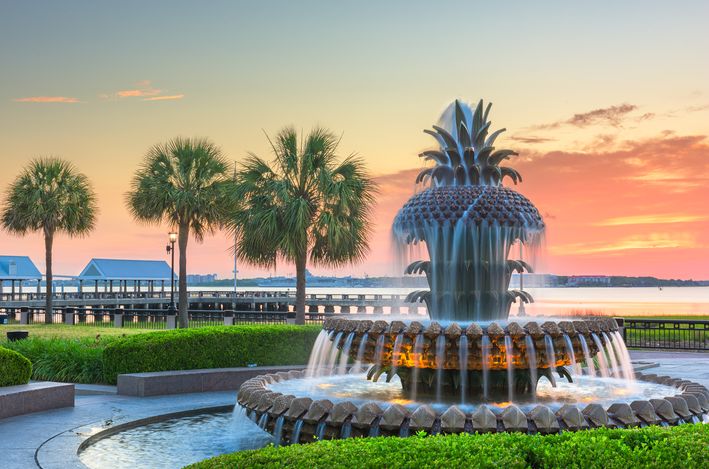 HarrisMartin's Ozempic Plaintiff Conference: An Emerging Litigation
December 01, 2023 - Charleston, SC
Plaintiff-Only Event @ The Charleston Place
MORE DETAILS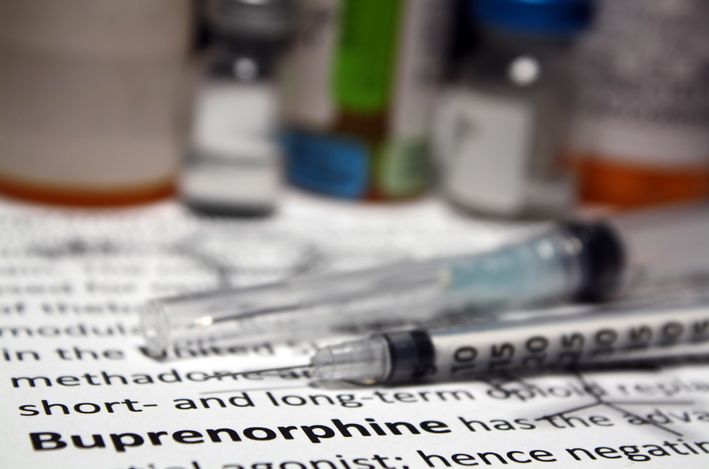 HarrisMartin's Webinar Series: Suboxone (Buprenorphine/Naloxone) Film Marketing, Sales Practices and Products Litigation - MDL No. 3092
MORE DETAILS