Goodyear Tire & Rubber Co. Denied Summary Judgment in Asbestos Case Involving Floor Tiles
January 5, 2023
NEW YORK –– Goodyear Tire & Rubber Company's efforts to obtain summary judgment in an asbestos case involving the company's floor tiles have been denied by a New York trial court.
In the Dec. 12 order, the New York Supreme Court for New York County opined that the defendant had simply pointed to gaps in the plaintiff's evidence and doing so is insufficient to demonstrate entitlement to summary judgment.
In the lawsuit, the plaintiffs allege that Paul M. Moutal was exposed to asbestos as a result of work with Goodyear Tire & Rubber Company floor tiles. As a result of …
UPCOMING CONFERENCES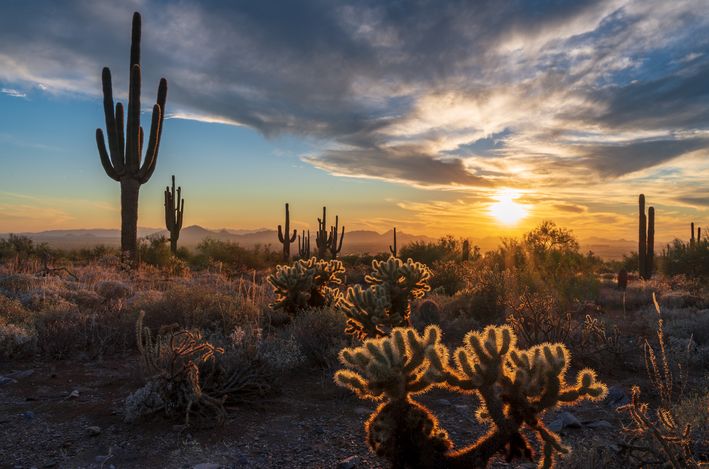 HarrisMartin's MDL Conference: Managing Mass Torts, Key Litigation Updates and Lessons Learned
March 29, 2023 - Tucson, AZ
Omni Tucson National Resort
MORE DETAILS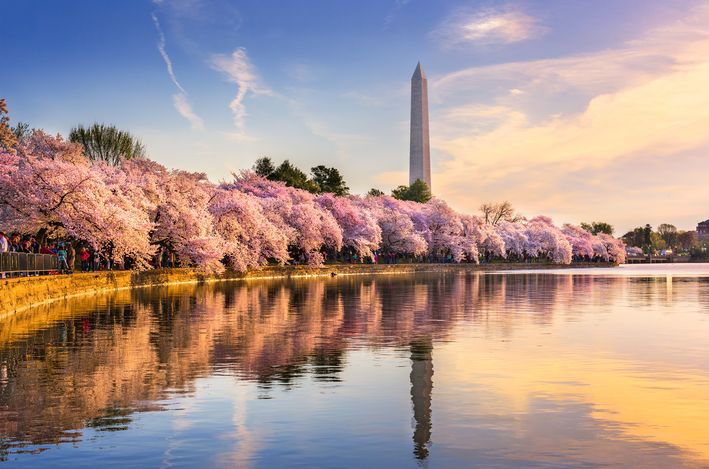 HarrisMartin's Talcum Powder Litigation Conference: Onward and Upward!
April 26, 2023 - Washington, DC
Fairmont Washington, D.C. - Georgetown
MORE DETAILS