N.Y. Court Rejects Burnham's Motion for Partial Summary Judgment on Punitive Damages Claim
January 4, 2023
NEW YORK –– A New York court has allowed a punitive damage claim to proceed against Burnham LLC in an asbestos case, concluding that the defendant had failed to establish that punitive damages in the case.
In a Dec. 13 order, the New York Supreme Court for New York County opined that the plaintiff had presented evidence establishing Burnham failed to warn the plaintiff of asbestos-related hazards.
Plaintiffs Christopher and Barbara Yohe filed the underlying complaint, contending in part that Christopher Yohe regularly, repaired, and replaced Burnham boilers while working as a plumber.
"Mr. Yohe identified Burnham as the manufacturer …
UPCOMING CONFERENCES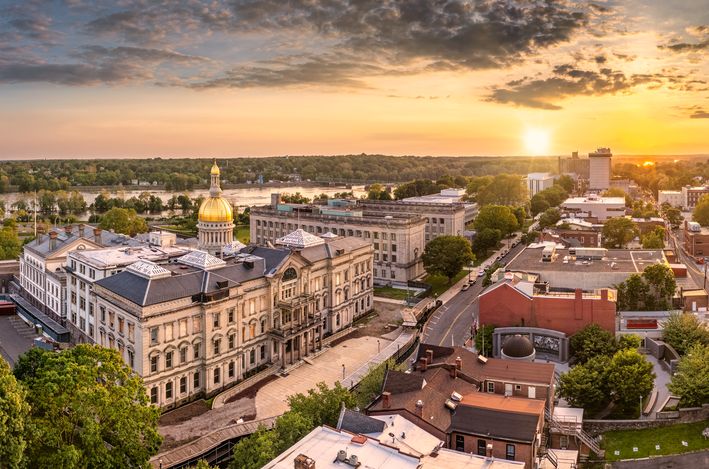 HarrisMartin's New Jersey Asbestos Litigation Conference
March 03, 2023 - New Brunswick, NJ
Hyatt Regency New Brunswick
MORE DETAILS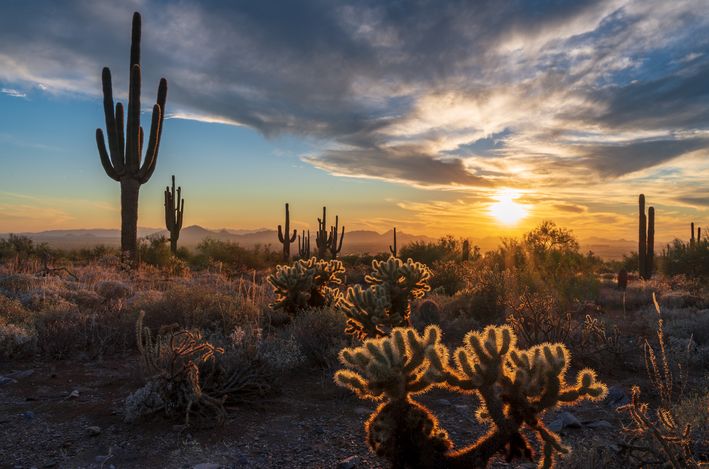 HarrisMartin's MDL Conference: Managing Mass Torts, Status of Key Litigations and Lessons Learned
March 29, 2023 - Tucson, AZ
Omni Tucson National Resort
MORE DETAILS