N.Y. Court Adopts Intermediate Appellate Court Order Tossing Punitive Damage Claim
January 4, 2023
NEW YORK –– A New York trial court has adopted an intermediate appellate court's order granting a motion in part to dismiss the punitive damage claim asserted against J-M Manufacturing Company Inc.
In the Dec. 14 order, the New York Supreme Court for New York County granted J-M Manufacturing Company Inc.'s motion to reargue.
Plaintiff Victor Arana alleged that he worked with J-M Manufacturing Co.'s asbestos cement pipe while employed as a plumber's laborer. Arana said that his mother, Gloria M. Maryn, was exposed to asbestos fibers on his work clothing, which she laundered.
In Sept. 2021, the court …
UPCOMING CONFERENCES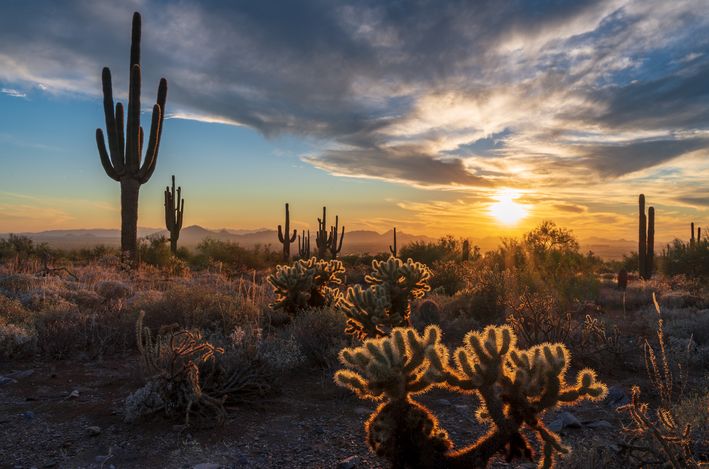 HarrisMartin's MDL Conference: Managing Mass Torts, Status of Key Litigations and Lessons Learned
March 29, 2023 - Tucson, AZ
Omni Tucson National Resort
MORE DETAILS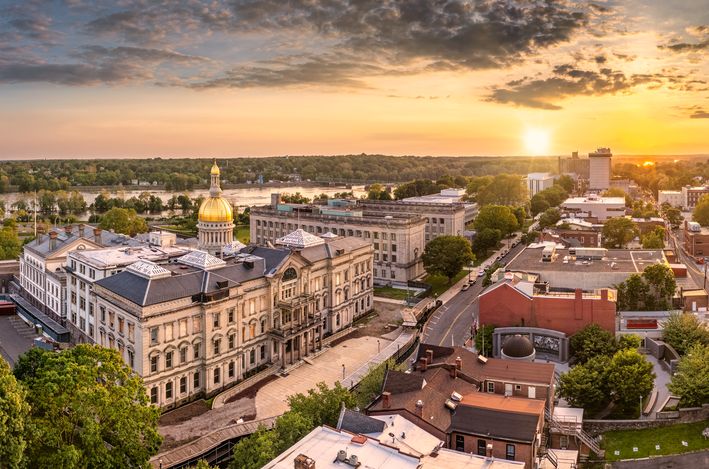 HarrisMartin's New Jersey Asbestos Litigation Conference
March 03, 2023 - New Brunswick, NJ
Hyatt Regency New Brunswick
MORE DETAILS