La. Federal Judge Grants Defendant's Motion to Withdraw Removal Notice in Asbestos Case
November 18, 2022
BATON ROUGE, La. — A Louisiana federal judge has granted a defendant's motion to withdraw its notice of removal in an asbestos exposure action, noting that merely citing a plaintiff's lack of evidence during the early stages of a case is insufficient to show no possibility that the plaintiff will be able to establish the liability of the non-diverse defendants at trial.
Judge Brian Jackson of the U.S. District Court for the Middle District of Louisiana granted Arrow Electronics Inc.'s motion on Nov. 17.
Cecil Manchester alleges his mesothelioma was caused by asbestos exposure in the 1970s and 1980s. He …
UPCOMING CONFERENCES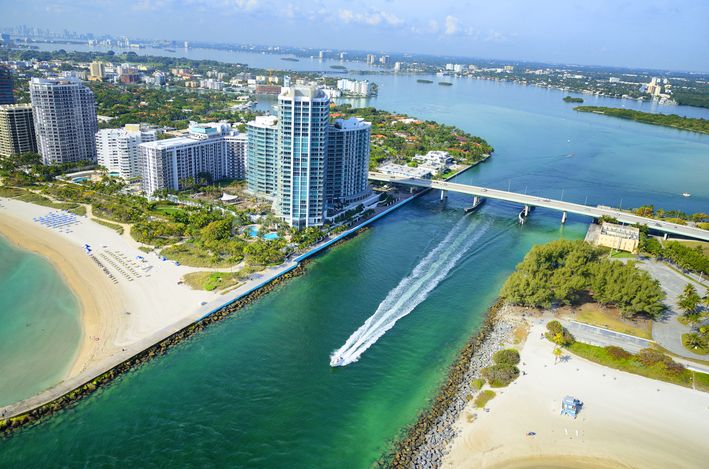 HarrisMartin's MDL Conference: Hair Straightener & Social Media Litigation
January 25, 2023 - Miami Beach, FL
Fontainebleau Miami Beach
MORE DETAILS
HarrisMartin's Camp Lejeune Litigation Conference: Navigating the Complexities - Where Do We Go From Here?
December 08, 2022 - New York, NY
InterContinental® New York Times Square
MORE DETAILS