Government Contractor Defense Does Not Shield Asbestos Defendants, La. Federal Judge Rules
October 21, 2022
NEW ORLEANS — Defendants in a take-home asbestos exposure case may not assert the government contractor defense because the federal government had no hand in deciding whether to issue asbestos-related warnings, a Louisiana federal judge has ruled.
In an Oct. 19 order, Judge Carl J. Barbier further held that while the government may have been closely involved with designing and overseeing the construction of the asbestos-containing vessels, there is no evidence it was involved with the issuance of warnings to employees about the risks of asbestos.
Linda Crossland alleges she was exposed to asbestos while washing her husband's work …
UPCOMING CONFERENCES
HarrisMartin's Camp Lejeune Litigation Conference: Navigating the Complexities - Where Do We Go From Here?
December 08, 2022 - New York, NY
InterContinental® New York Times Square
MORE DETAILS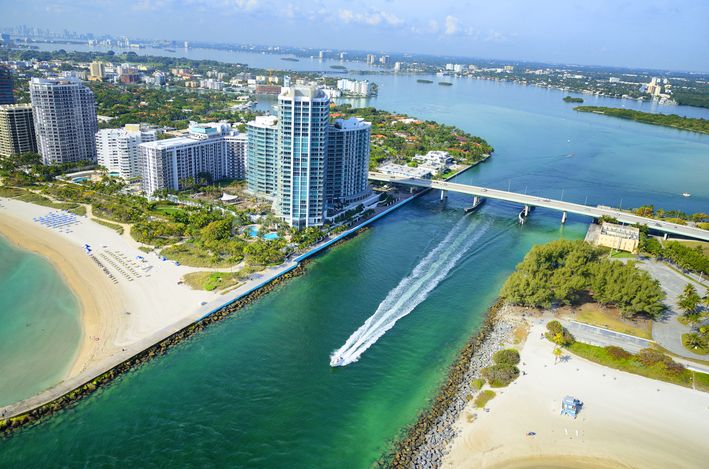 HarrisMartin's MDL Conference: Hair Straightener & Social Media Litigation
January 25, 2023 - Miami Beach, FL
Fontainebleau Miami Beach
MORE DETAILS