Armstrong Pumps Denied Summary Judgment in N.Y. Asbestos Action
October 19, 2022
NEW YORK — A New York judge has denied Armstrong Pumps Inc. summary judgment in a take-home asbestos exposure action, ruling there are questions of fact as to whether the company required the use of external asbestos-containing insulation on its pumps.
In an Oct. 11 order, Judge Adam Silvera of the New York County Supreme Court found that Armstrong's expert witness lacks the requisite personal knowledge regarding whether the company recommended or specified the insulation on its pumps.
Gloria Maryn alleges she was exposed to asbestos fibers while washing the clothes of her son, Victor Arana, who worked with Armstrong's …
UPCOMING CONFERENCES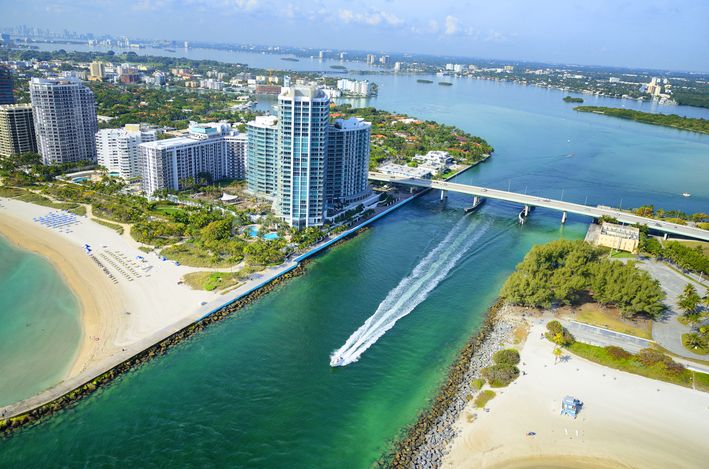 HarrisMartin's MDL Conference: Hair Straightener & Social Media Litigation
January 25, 2023 - Miami Beach, FL
Fontainebleau Miami Beach
MORE DETAILS
HarrisMartin's Camp Lejeune Litigation Conference: Navigating the Complexities - Where Do We Go From Here?
December 08, 2022 - New York, NY
InterContinental® New York Times Square
MORE DETAILS