Asbestos Cosmetic Talcum Powder Trial Against J&J, Imerys Talc Set to Begin This Month
October 14, 2019
DOCUMENTS
Complaint
Minute Order
Minute Order (Judge Assignment)
LOS ANGELES –– An asbestos cosmetic talcum powder trial against Johnson & Johnson defendants and Imerys Talc America Inc. is scheduled to begin this month in California, according to recent court documents.
A final status conference was held on Oct. 8 in the California Superior Court for Los Angeles County, at which time the court stated that a panel of 75 prospective jurors was ordered to report to Department 9 on Oct. 15.
A jury trial of 20 days was scheduled to begin on Oct. 15; opening statements were anticipated to take place on Oct. 21.
Judge David S. Cunningham …
UPCOMING CONFERENCES
HarrisMartin's Webinar Series: The Hottest Upcoming Device Projects - Strattice Hernia Mesh & Exactech Hip Implants
MORE DETAILS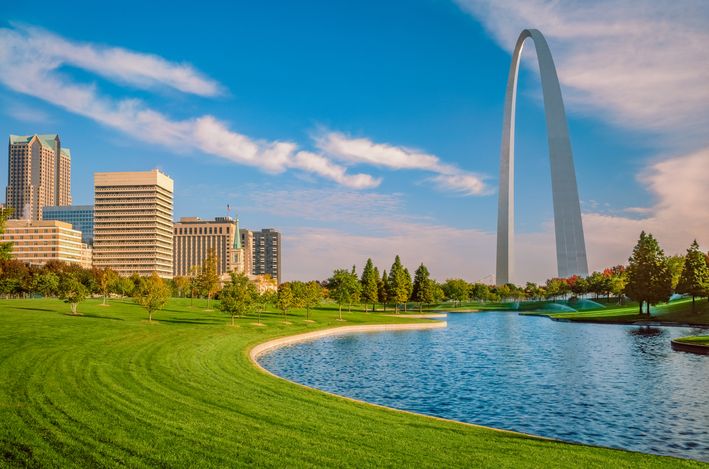 HarrisMartin's MDL Conference: The Current Mass Tort Landscape - Best Management Practices & Updates on Key Litigation
September 28, 2022 - St. Louis, MO
Four Seasons Hotel, St. Louis
MORE DETAILS