Retrial Underway in Cosmetic Talcum Powder Asbestos Case Against J&J
September 25, 2019
LOS ANGELES –– A retrial is underway in a cosmetic talcum powder asbestos case against Johnson & Johnson, one year after a mistrial was declared in the case after jurors indicated to the court that they were deadlocked.
The retrial began with opening statements on Sept. 9 in the California Superior Court for Los Angeles County. Since then, the plaintiffs have presented the testimony of Arnold Brody, Ph.D.; John Hopkins; William Longo, Ph.D.; and Jacqueline Moline, M.D. to jurors.
The initial trial lasted approximately one month before ended in a mistrial after five days of deliberations.
The mistrial was entered …
UPCOMING CONFERENCES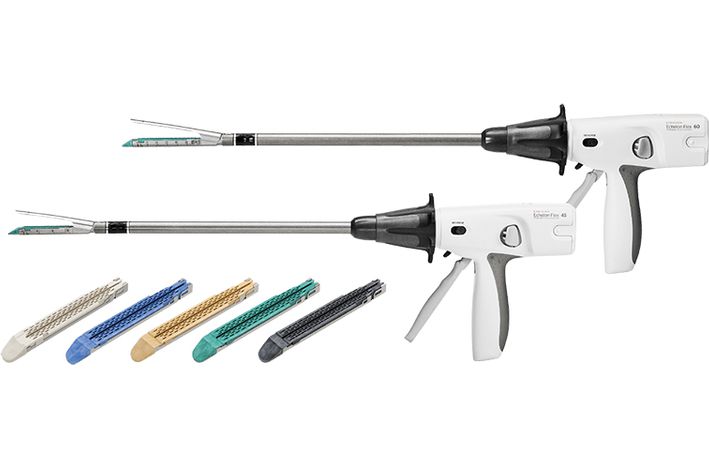 HarrisMartin's Webinar Series: Surgical Stapler Litigation
January 14, 2021 - Haddonfield, NJ
HarrisMartin Webinar Series
MORE DETAILS
HarrisMartin's Webinar Series: Midwest Asbestos Litigation
December 02, 2020 - Haddonfield, NJ
HarrisMartin Webinar Series
MORE DETAILS