Calif. Jury Awards $12 Million at Conclusion of Asbestos Cosmetic Talc Trial Against J&J, Colgate-Palmolive
June 12, 2019
OAKLAND, Calif. –– A California jury has awarded $12 million at the conclusion of an asbestos cosmetic talcum powder trial, finding both Johnson & Johnson defendants and Colgate-Palmolive liable for the woman's development of mesothelioma.
The California Superior Court for Alameda County jury reached the verdict on June 12, awarding $2 million in economic damages and $10 million in non-economic damages.
Sources said that Johnson & Johnson was assigned 30 percent liability, while Johnson & Johnson Consumer Inc. was allocated 10 percent liability. Colgate-Palmolive was assigned 40 percent liability.
In her complaint filed Oct. 2018, plaintiff Patricia Schmitz argued …
UPCOMING CONFERENCES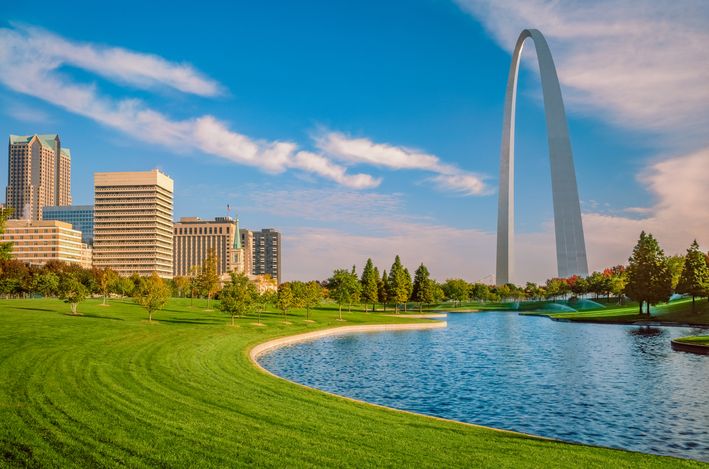 HarrisMartin's MDL Conference: The Current Mass Tort Landscape - Best Management Practices & Updates on Key Litigation
September 28, 2022 - St. Louis, MO
Four Seasons Hotel, St. Louis
MORE DETAILS
HarrisMartin's Webinar Series: The Hottest Upcoming Device Projects - Strattice Hernia Mesh & Exactech Hip Implants
MORE DETAILS