Calif. Jury Reaches Defense Verdict for J&J in Asbestos Cosmetic Talc Case
April 8, 2019
LOS ANGELES –– A California jury has reached a defense verdict in an asbestos cosmetic talcum powder lawsuit in favor of Johnson & Johnson, rejecting claims that the plaintiffs' exposure to asbestos in the company's personal care products caused him to develop mesothelioma.
The California Superior Court for Los Angeles County jury reached the verdict on April 5, according to published reports.
In a complaint filed in Sept. 2017, the plaintiffs contended that Robert Blinkinsop was first exposed to asbestos in the 1970s and the exposure continued into the 1980s.
Blinkinsop did serve in the U.S. Navy from 1963 to …
UPCOMING CONFERENCES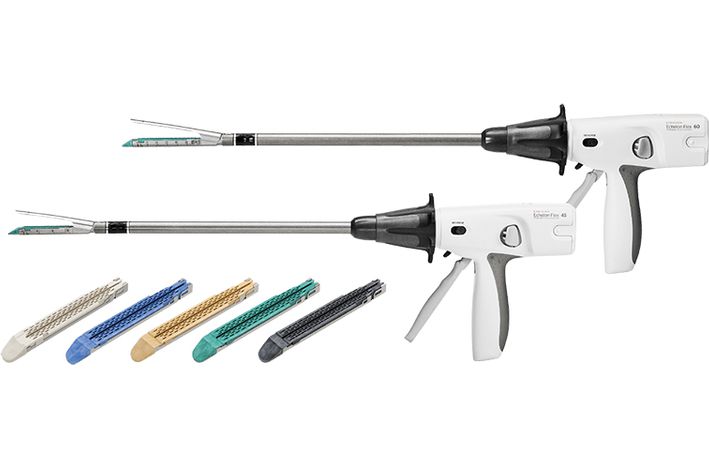 HarrisMartin's Webinar Series: Surgical Stapler Litigation
January 14, 2021 - Haddonfield, NJ
HarrisMartin Webinar Series
MORE DETAILS