Legislation Regulating Warning Labels on Children's Talc Cosmetic Products Pending in House
May 31, 2018
WASHINGTON, D.C. –– Legislation aimed at increasing labels on children's cosmetic products to include a warning on the potential inclusion of asbestos in the talc is currently pending in the U.S. House of Representatives.
Rep. Debbie Dingell (D-Mich.) introduced the legislation, entitled the "Children's Product Warning Label Act of 2018."
It was introduced into the House of Representatives on Feb. 7; the legislation was referred to the Subcommittee on Health two days later. No other actions have been filed.
The bill would amend the Federal Food, Drug, and Cosmetic Act to require that children's cosmetics containing talc "include an …
UPCOMING CONFERENCES
HarrisMartin's Webinar Series: Midwest Asbestos Litigation
December 02, 2020 - Haddonfield, NJ
HarrisMartin Webinar Series
MORE DETAILS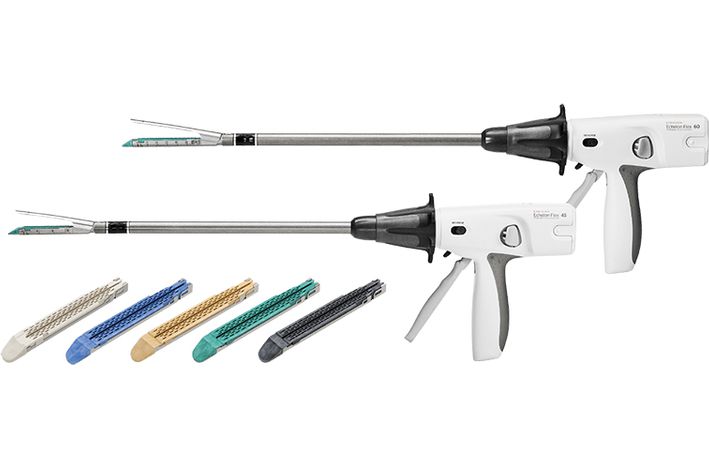 HarrisMartin's Webinar Series: Surgical Stapler Litigation
January 14, 2021 - Haddonfield, NJ
HarrisMartin Webinar Series
MORE DETAILS