Pa. Court Grants Defense Motion to Keep Asbestos Cosmetic Talc Case Out of Asbestos Docket
March 13, 2018
PITTSBURGH –– A Pennsylvania state court has granted a defense motion to assign an asbestos cosmetic talc case to the county's complex litigation center, rejecting the plaintiffs' position that the case belonged in Allegheny County's Asbestos Docket.
In a Feb. 20 one-page order, the Pennsylvania Court of Common Pleas for Allegheny County assigned the case to the commerce and complex litigation center, designating Hon. Philip Anthony Ignelzi to oversee the proceedings.
The plaintiffs had opposed the defense efforts, maintaining that the court's local rules mandate that the action be assigned to the asbestos judge.
In their opposition brief, …
UPCOMING CONFERENCES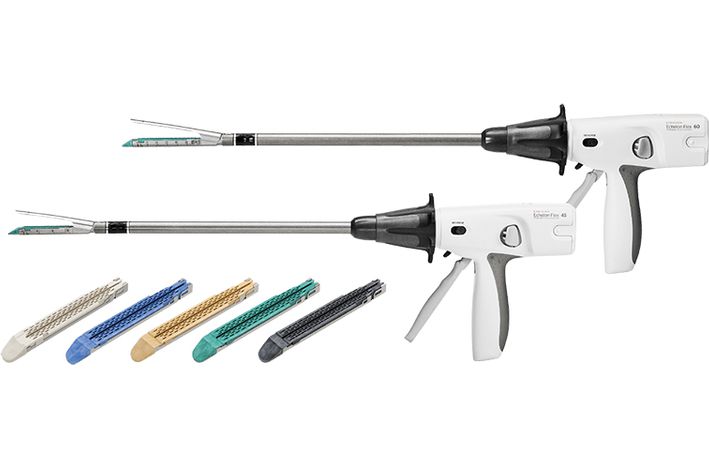 HarrisMartin's Webinar Series: Surgical Stapler Litigation
January 14, 2021 - Haddonfield, NJ
HarrisMartin Webinar Series
MORE DETAILS
HarrisMartin's Webinar Series: Midwest Asbestos Litigation
December 02, 2020 - Haddonfield, NJ
HarrisMartin Webinar Series
MORE DETAILS