Calif. Jury Awards $18 Million at Conclusion of Asbestos-Containing Talc Trial; Allocates 30 Percent Liability to Whittaker, Clark & Daniels
October 27, 2016
LOS ANGELES –– California jurors have entered an $18 million verdict in favor of the plaintiffs at the conclusion of an asbestos-containing talc trial, finding lone defendant Whittaker Clark & Daniels 30 percent liable for the plaintiff's injuries.
The California Superior Court for Los Angeles County jury reached the verdict on Oct. 19 after six weeks of trial.
The plaintiffs alleged in their complaint that Philip Depoian's mesothelioma was caused by exposure to asbestos in cosmetic talc. Depoian alleged that he encountered the products while at a barbershop where his father worked and through his personal use of talc-containing products …
UPCOMING CONFERENCES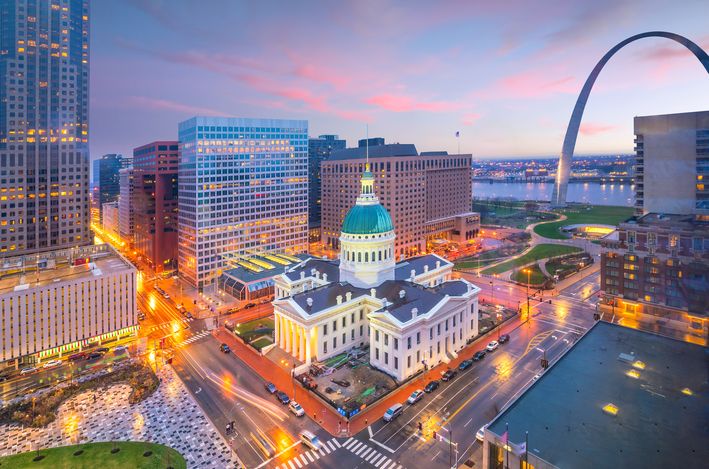 HarrisMartin's Midwest Asbestos Litigation Conference
September 21, 2022 - St. Louis, MO
Four Seasons Hotel, St. Louis
MORE DETAILS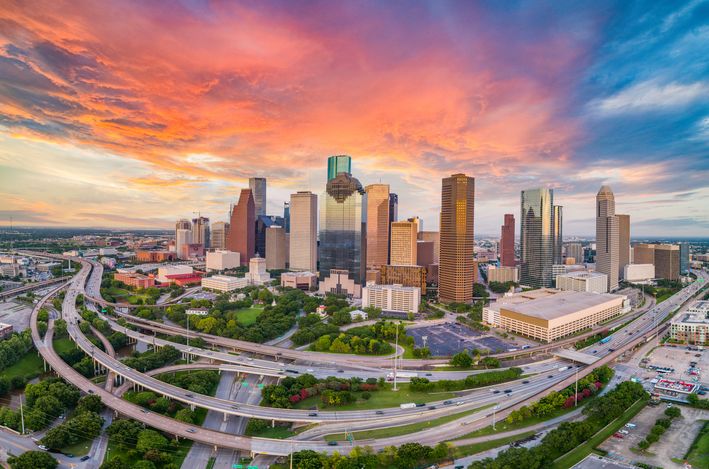 HarrisMartin's Camp Lejeune Water Contamination Litigation Conference: What Comes Next?
September 15, 2022 - Houston, TX
Four Seasons Hotel Houston
MORE DETAILS