5th Circuit Affirms Remand Order Issued in Asbestos Case, Says Claims Don't Deal with Vessel Design
November 3, 2015
NEW ORLEANS –– An appellate court has affirmed an order remanding asbestos claims to Louisiana state court, concluding that the defendants had failed to show a causal nexus between their actions and the plaintiffs' claims.
In the Oct. 19 opinion, the U.S. Court of Appeals for the 5th Circuit noted that the plaintiffs' claims do not deal with the design of the vessels in question.
The plaintiffs in the underlying cases alleged that they were exposed to asbestos-containing products while working as merchant mariners aboard vessels operated or owned by the defendants.
The claims were originally brought under the Jones …
UPCOMING CONFERENCES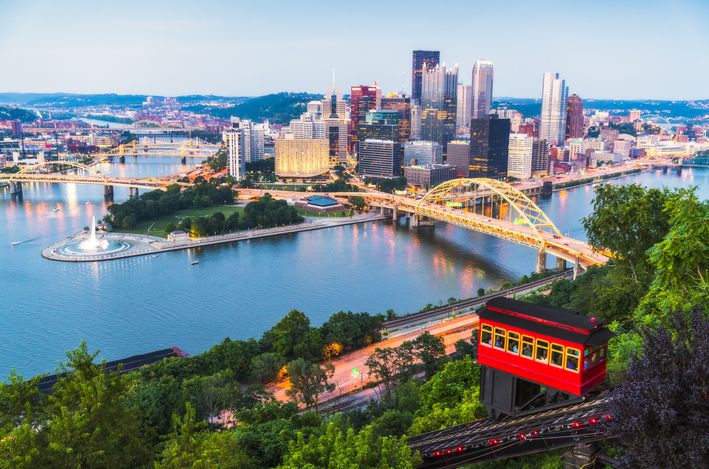 HarrisMartin's Philips CPAP, BiPAP & Ventilator MDL Conference
December 14, 2021 - Pittsburgh, PA
The Omni William Penn Hotel
MORE DETAILS
HarrisMartin's New Jersey Asbestos Litigation Conference
February 09, 2022 - New Brunswick, NJ
Hyatt Regency New Brunswick
MORE DETAILS