N.Y. Federal Judge Dismisses Excess Insurers from Subrogation Action, But Allows Claims Against Industria Insurance to Proceed
December 15, 2014
NEW YORK — A New York federal judge has dismissed two insurers from a subrogation action filed by Travelers Insurance Co. seeking contribution for underlying asbestos and silica claims, ruling that the amended complaint fails to plead that the insurers' excess policies were triggered.
However, in the Dec. 11 ruling, Judge J. Paul Oetken of the U.S. District Court for the Southern District of New York allowed the claims to proceed against Industria Insurance Co., explaining that Travelers has adequately pled that Industria's primary policy has been triggered.
Danaher purchased Chicago Pneumatic, a tool company, in 1986. Chicago Pneumatic is …
UPCOMING CONFERENCES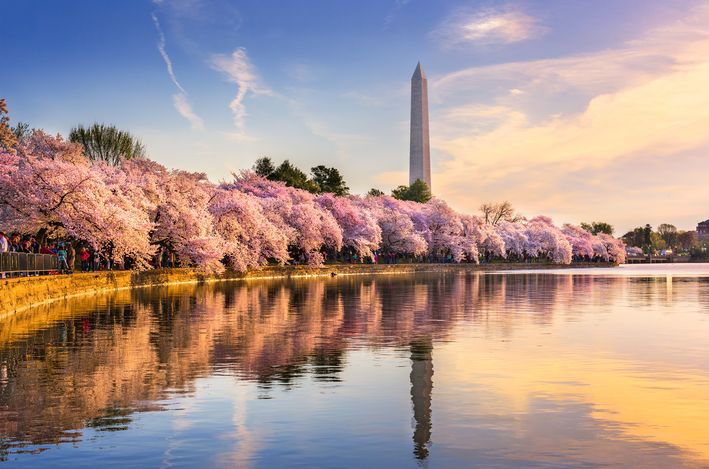 HarrisMartin's Talcum Powder Litigation Conference: Onward and Upward!
June 15, 2023 - Washington, DC
Fairmont Washington, D.C., Georgetown
MORE DETAILS