Jury Awards Nearly $5.5 Million; Allocates 7 Percent Liability to Crane Co.
November 29, 2012
OAKLAND, Calif. –– An Alameda County Superior Court jury has awarded a former boiler tender $5.5 million in what is the second asbestos verdict to come out of the court in less than 10 days.
Judge Robert McGuiness of the California Superior Court presided over the trial, which lasted five-and-a-half weeks. Jurors deliberated for five days before reaching the verdict on Nov. 28, sources said.
While the jury assessed 7 percent liability to lone remaining defendant Crane Co., sources told HarrisMartin that the defendant will largely only be liable for its portion of the jury's $4.5 million non-economic …
UPCOMING CONFERENCES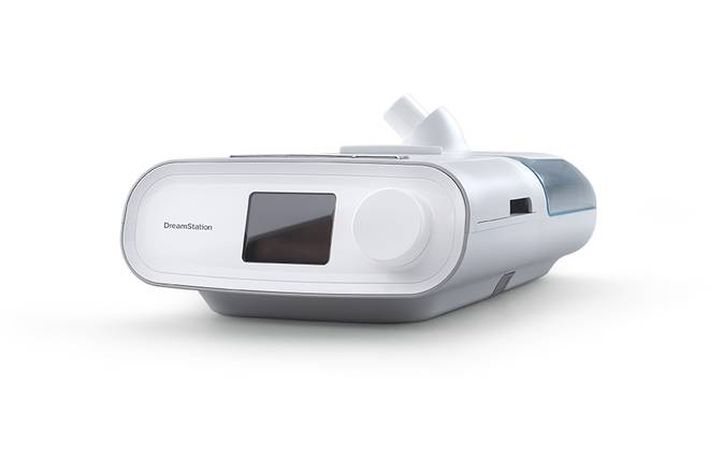 HarrisMartin's Webinar Series: MDL Update on Philips CPAP, BiPAP & Ventilator Litigation
October 21, 2021 - Haddonfield, NJ
HarrisMartin Webinar Series
MORE DETAILS
HarrisMartin's New Jersey Asbestos Litigation Conference
February 09, 2022 - New Brunswick, NJ
Hyatt Regency New Brunswick
MORE DETAILS