Defense Verdict Reached in Calif. Joint Compound Case
December 16, 2009
LOS ANGELES -- A California jury has reached a defense verdict for a number of defendants in an asbestos case involving exposure to joint compound products, sources told HarrisMartin. Buccola v. A-1 Enterprises Inc., et al., No. BC412193 (Calif. Super. Ct., Los Angeles Cty.).
The Los Angeles County jury reached the verdict on Nov. 18 after one hour of deliberations.
The trial was presided over by Judge Helen I. Bendix.
Richard and Joann Buccola asserted the claims, contending that Richard's mesothelioma was caused by exposure to asbestos-containing joint compound products. Buccola claims that he was exposed to the products directly …
UPCOMING CONFERENCES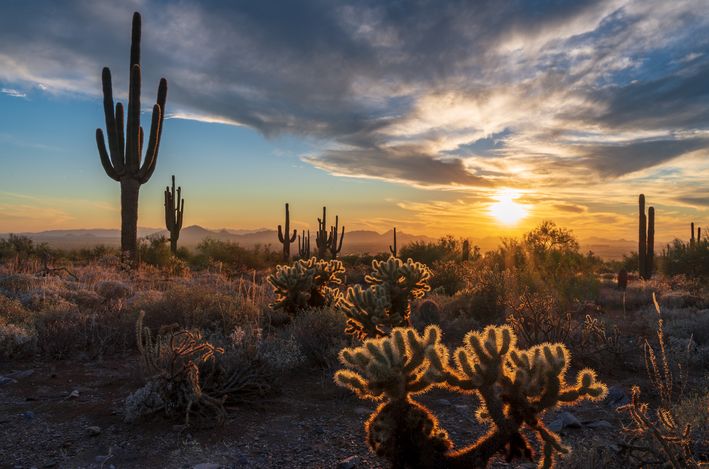 HarrisMartin's MDL Conference: Managing Mass Torts, Status of Key Litigations and Lessons Learned
March 29, 2023 - Tucson, AZ
Omni Tucson National Resort
MORE DETAILS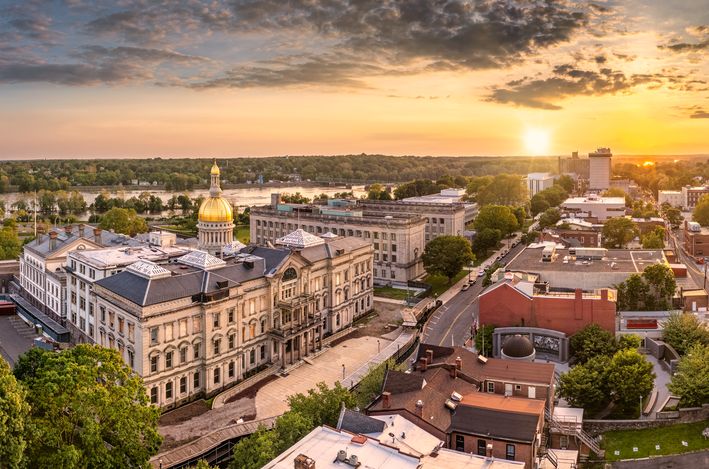 HarrisMartin's New Jersey Asbestos Litigation Conference
March 03, 2023 - New Brunswick, NJ
Hyatt Regency New Brunswick
MORE DETAILS