Wash. Jury Awards $10.2 Million in Dryer Felt Asbestos Case
December 17, 2009
SEATTLE -- A Washington jury has awarded $10.2 million to a former paper plant worker who claimed that his exposure to asbestos in dryer felts caused him to develop mesothelioma, sources confirm to HarrisMartin. Barabin, et al. v. AstenJohnson Inc., et al., No. C07-1454 (W.D. Wash.).
Jurors in the U.S. District Court for the Western District of Washington reached the verdict on Nov. 19 after a three-week trial in which Scapa Dryer Fabrics Inc. and AstenJohnson Inc. were the remaining defendants, according to the verdict sheet.
Judge Robert S. Lasnik presided over the trial.
The claims were asserted by …
UPCOMING CONFERENCES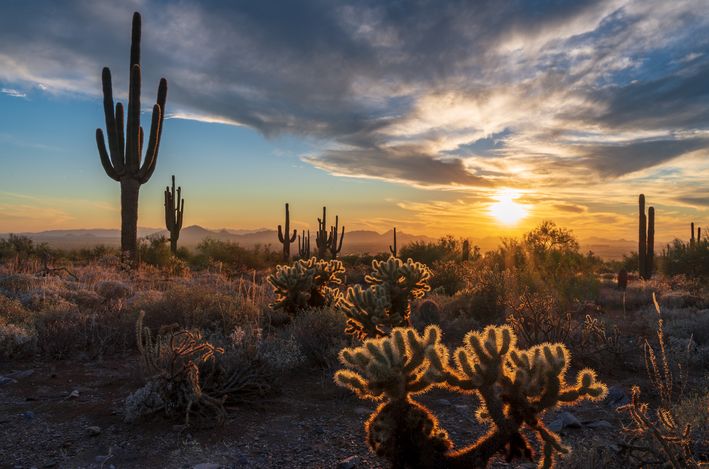 HarrisMartin's MDL Conference: Managing Mass Torts, Status of Key Litigations and Lessons Learned
March 29, 2023 - Tucson, AZ
Omni Tucson National Resort
MORE DETAILS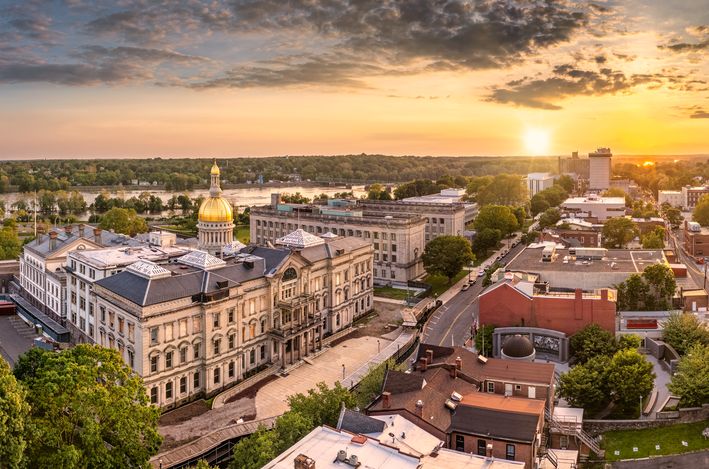 HarrisMartin's New Jersey Asbestos Litigation Conference
March 03, 2023 - New Brunswick, NJ
Hyatt Regency New Brunswick
MORE DETAILS